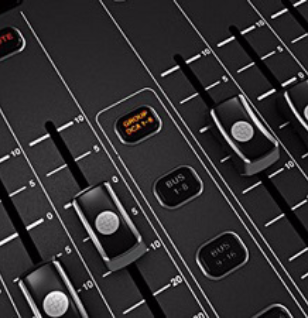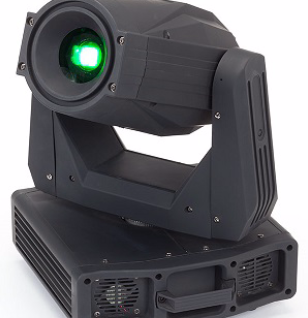 Audio, Video, and Lighting Specialist
B & R Audio, LLC offers design, sales, service, installation, and consultation services to help you get your audio, video, and lighting projects off to a great start. As dealers for a wide variety of manufaturers we can match the right euipment to your specific needs. We also offer installation services with a meticulas eye for detail. If you have a project you've been thinking about launching into but you aren't sure where to go next, we would love to talk to you.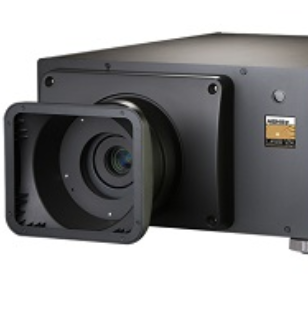 What that means for you is that we will listen to your needs before we do anything else. We will then review your existing equipment and assess your overall situation. Once all these variables have been considered we will provide you with valuable information that will allow you to make an informed decision about achieving your goal.
YOUR SOURCE FOR




AUDIO, VIDEO, & LIGHTING